Sachima production line
is mainly used for rice and wheat through, eggs Shao Crisp, Mihua Tang, rice bran and other Qiucheng frozen food processing blocks.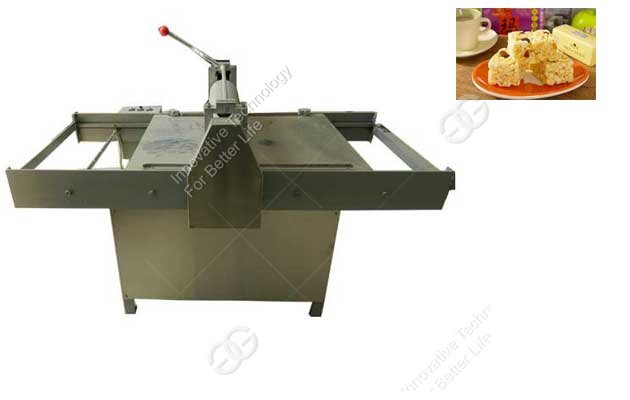 Sugar ports can be made of electric stainless steel, coal, natural gas, steam, oil heating, automatic mixing, pouring tilt. Automatic frying machine using direct heating equipment, heat transfer efficiency, thermal efficiency up to 90 ℅. Efficient inverter, can meet your different products and different needs of the frying time. Automatic temperature control, to meet the production of various products.

The machine is mainly suitable for sachima, candy rice, corn crisp, melon crisp, black rice cakes, square, easy to operate and maintain, save labor and cost, efficiency, high efficiency, long life, very popular in different countries.
Advantages:
1.Sachima size can be adjustable, it is very easy to operation
2.High quality, the machine is made of stainless steel 304, conform food safety requirement.
3.With a number of flat structure, suppressing flat, thickness uniformity.
4.High efficiency, it is easy to operation and maintain, saving labor and low cost.